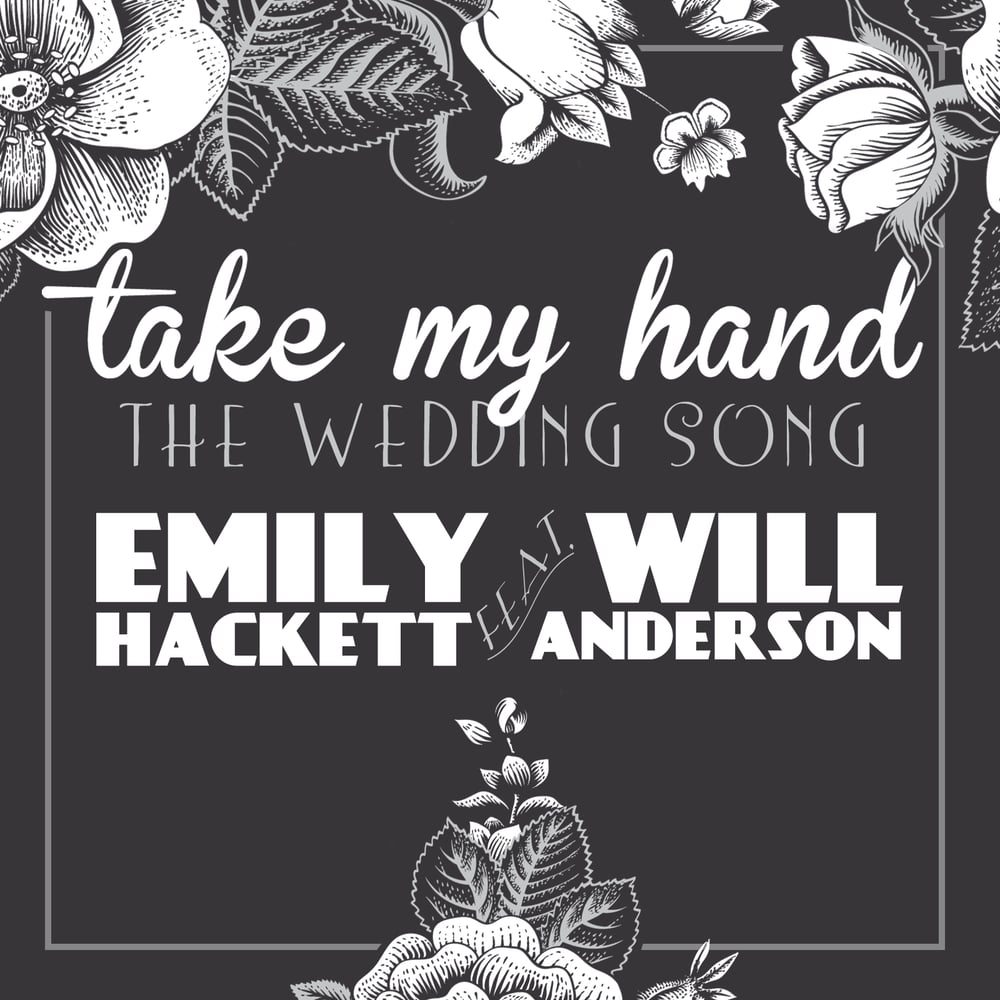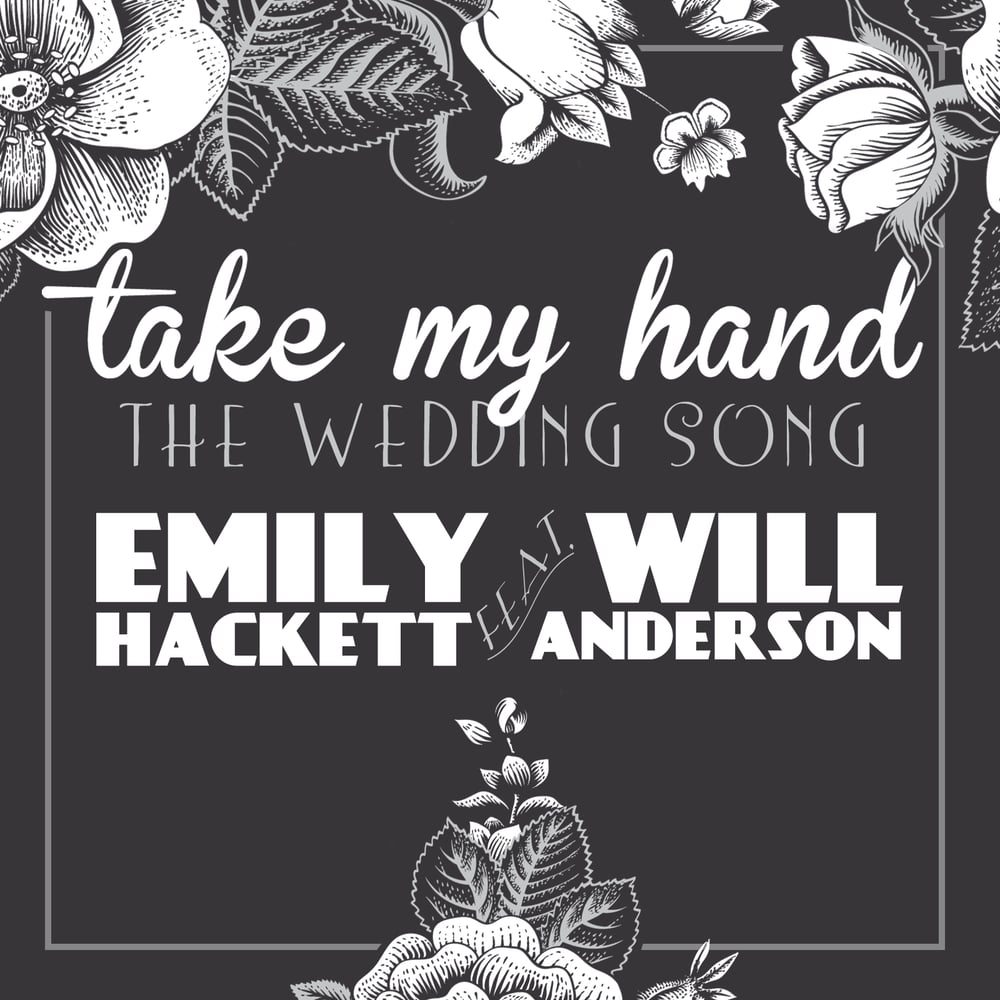 "Take My Hand (The Wedding Song)" Instrumental Track
$30.00
Because this track will be used in a public setting that will not be monitored by ASCAP, I charge this amount to make up for uncollected public performance royalties.
Once I receive notice of payment I will send the mp3 directly to the provided email.
Please note that I am my own team, therefore I might not respond to your purchase immediately, but I will respond as soon as I am able!
Thank you!
Emily